Snapp (Iranian Uber)
There is Iranian equivalent for Uber, It's called Snapp. Snapp is an on-demand car service that allows you to request private drivers through Snapp applications for ios and Android devices. It was Available on Apple Store and Google Play but they removed it from their app store due to sanctions on Iran and you need to download it manually. All you need is a iran Sim-card because Snapp needs your mobile number for confirmation.
Book Your Stay at Hi Tehran Hostel Now
HI Tehran Hostel offers excellent value budget accommodation in a convenient location of Tehran, Dorms from 5 Euros, Privates from 20 + 24/7 Reception. You Are Invited!
Hi Tehran Hostel Video Tour

Table of Contents
How to use Snapp
Getting a driver: Put location marker on your desired pick-up location and tap on map marker.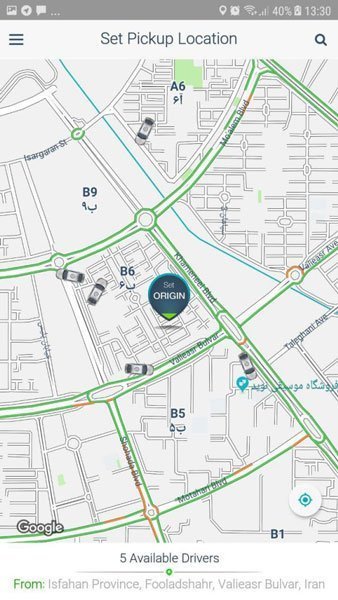 Choose Destination on map and select your service. Snapp offers different options:
Snapp Eco: most affordable driver options.
Snapp Plus: drivers with more modern cars.
Snapp Female: Female drivers for female passengers
Snapp box: Snapp bikes for sending your deliveries.
Snapp Passenger: This option is for asking bikes to take you to your destination. This option is not recommended but it is good if you re in hurry and it is rush hours and you may get stuck in traffic.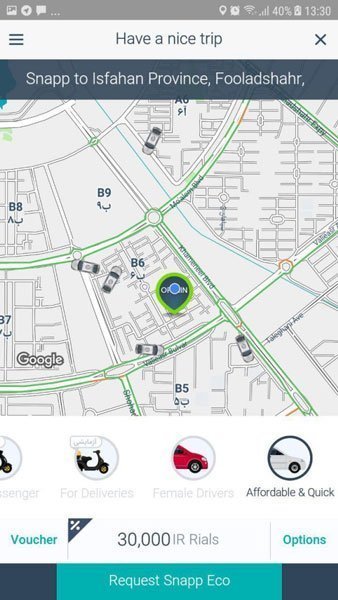 Payment Methods on Snapp
Snapp works the same as Uber…book,get confirmation of cost,accept and wait. Pay the cash at end of the trip and it's cheaper than normal yellow cabs.
---
Download Snapp For Android
You need a VPN to download the above link if you are inside Iran.
Discount: Sign-up with this page in Snapp and get a free first ride from Snapp up to 70,00 toman. You can request rides with Snapp and enjoy your city trips.
Note: The Landing Page is in Farsi, Just check Captcha and enter your Iranian Sim card number in form 0f 09********* then click the green button and enjoy 7000 Tomans of free credit.

---
Download Snapp For iOS
Hint: This link must be opened from your iphone and does not work in other environments like Windows and Android. Unfortunately, due to the sanctions, the only way possible to use the snapp on Iphone is the web version that you can find in the link below:
if the link is now working, Copy the below text and paste it in your browser (Safari)

itms-services://?action=download-manifest&url=https://dl-ir.snapp.site/ios/passenger/latest/manifest.plist
Leave us a comment if the link does not work so that we update it soon. Because of U.S. sanctions and limitations for iOS system in Iran, it's easier to use Snapp web version, for the iOS systems!
How to Install Snapp on ios?
1- Download Snapp using the abovementioned method, Click open and then install.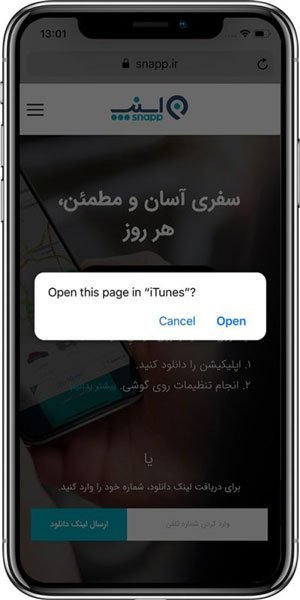 ---
2- Open phone settings , Open "General", scroll down to "Profile & Device Managment".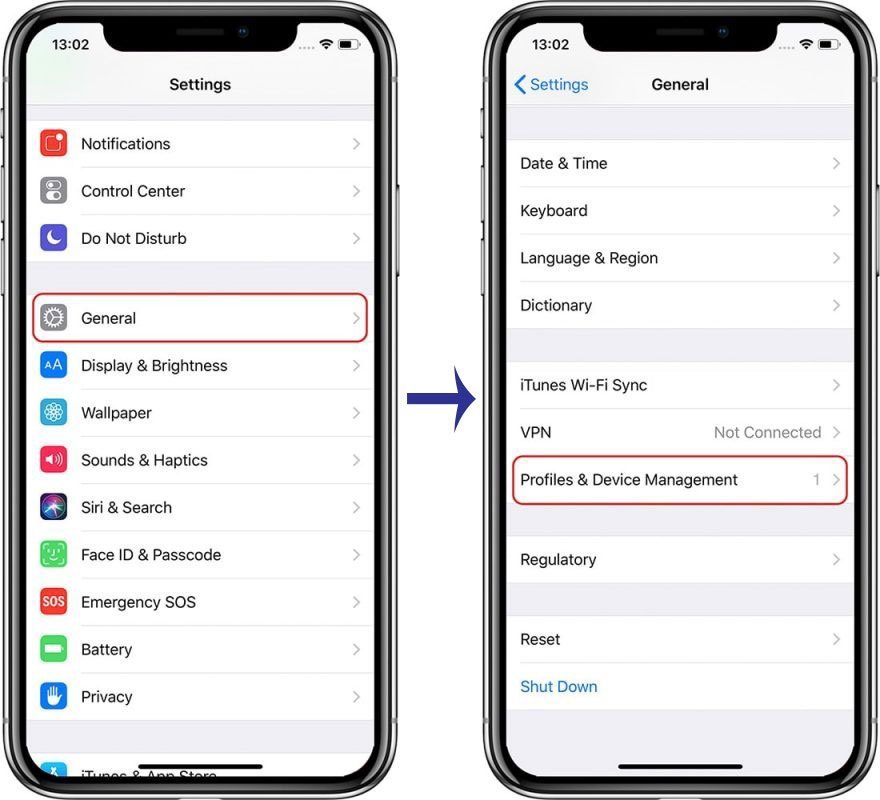 3- Select "Sparks42 GmbH", and then Trust. That's it. Restart Snapp and use the app. 🙂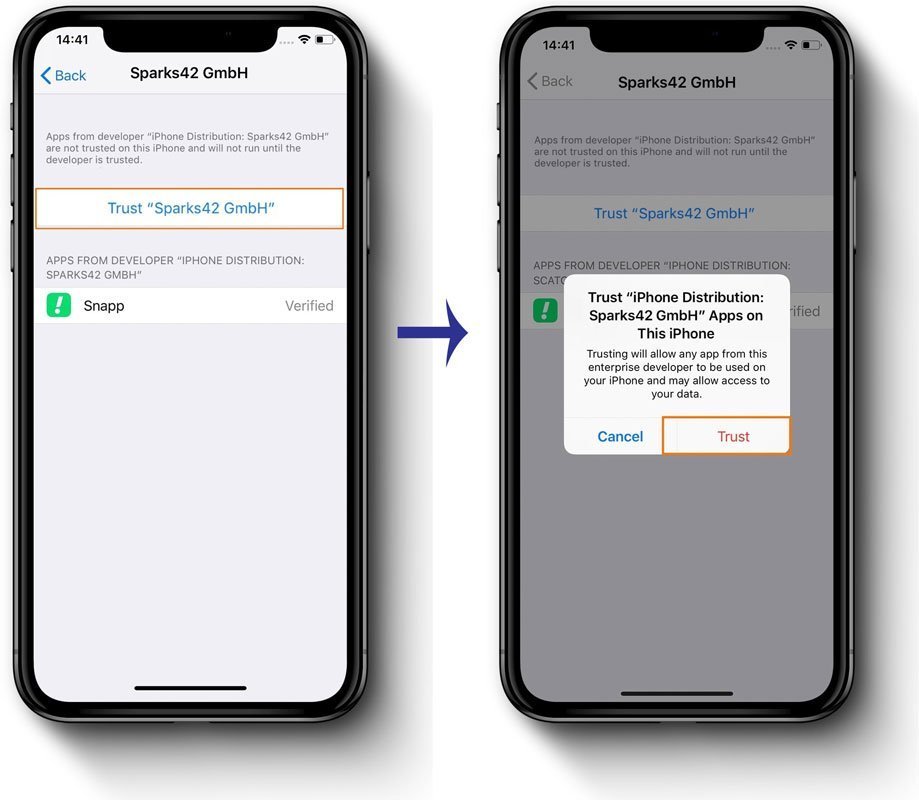 Using Snapp Web App
You can use Snapp Web version on your phone or PC from this link, The downside of web version is that it is only available in Farsi
Cities that Snapp is Active
Snapp is working in almost all Iran cities and still plan to expand its services to whole country. So, unless you plan to travel to off beat villages in Iran, you can enjoy Snapp service everywhere in Iran
Writer: Golnar ZAMANI
Was this article helpful? Share it with your friends!