Every time our dear guests ask us about what accommodation we suggest them to stay in other cities, we try our best to provide them best options with explaining details. Even we know we won't be responsible for the choice, yet we feel deeply responsible toward our suggestions. That's why we have decided to publish our top choices in different cities to makes it easier for our guests and other travelers who are planning their trip to Iran. Here is Hi Tehran Hostel Team top 3 choices in Isfahan:
Read more about Top 3 Yazd Hostel Choices here
Read more about Top 3 Shiraz Hostel Choices here
1- Mah BiBi Hostel
If you want to have an in-depth experience of a traditional stay with quality service, our top suggestion is Mah BiBi, where is a well refurbished historical house in the heart of Isfahan. Moreover, they have the privilege of an unique location, that is just a 10 min walking distance from the UNESCO heritage site of Naghsh-e Jahan square, old bazaar and the other main historical sites of Isfahan. You can enjoy their perfect complimentary breakfasts in the morning and join their walking tours to get fascinated by the atmosphere along with a perfect hospitality. Our team have stayed with them few times and every time has been a blessing. We are sure Mah BiBi Hostel is a perfect choice for Isfahan stay in every aspect. Totally worth it. You can book your stay directly through their website: Mah BiBi Hostel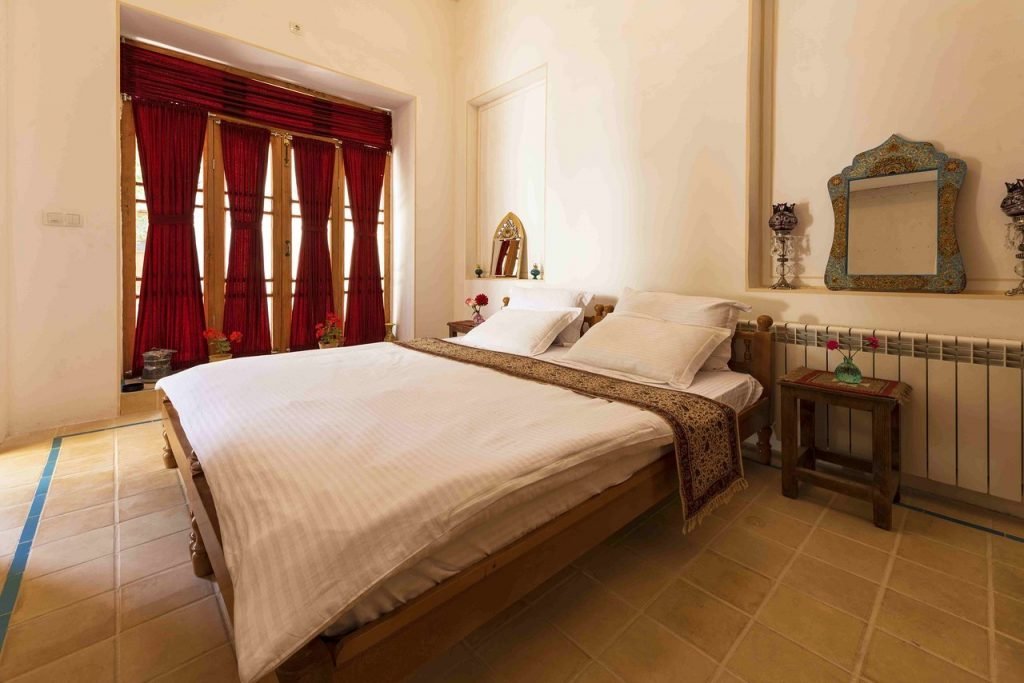 2- RagRug Hostel in Isfahan
Do you want a perfect combination of tradition and modernity? Want to experience the best Iranian hospitality in a modern way? Prefer to have local experience yet don't give up some western facilities? RagRug is the place for you. Our team have stayed with RagRug few times and have enjoyed every detail. The vibe is exactly what a backpacker or couple on holidays might look for. Hanging area is just awesome with board games and lively ineractions with other travelers. Everywhere is super clean and staff are professional. The location is not very close to main attractions but it's not a problem at all since they will get you cheap taxi to the city center (10 min) and Isfahan is not that big after all. Breakfast is more than decent. You can book your stay directly through their website: https://ragrughostel.com/

3 – Nargol Guest-House in Isfahan
Again, if you want to experience a perfect traditional stay, our other suggestion is Nargol Guest-House. The residence is situated in the city center and it's 350 years old. It has been restored completely to high standards. Our team haven't stayed with Nargol Guest-House so far, but we are sure of the standards through our dear guests and other travelers. Good location, cleanness, friendly staff and traditional relaxing atmosphere are the top qualities of this place. Nargol Hostel doesn't have its own website at this moment, but You can book your stay there through HostelWorld website: https://www.hostelworld.com/hosteldetails.php/Nargol-Guest-House/Isfahan/288932
Kindly share your experience of Isfahan Hostels with us in the comments. We will keep updating our lists regularly.
Book Your Stay at Hi Tehran Hostel Now
HI Tehran Hostel offers excellent value budget accommodation in a convenient location of Tehran, Dorms from 5 Euros, Privates from 20 + 24/7 Reception. You Are Invited!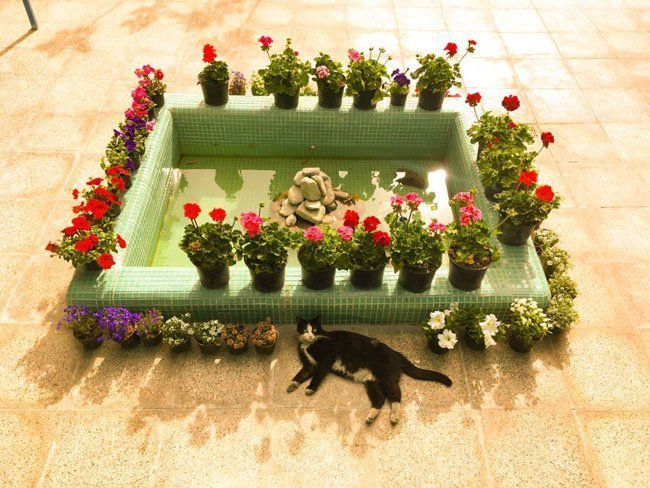 Hi Tehran Hostel Video Tour
---
Was this article helpful? Share it with your friends!