Fajr International Festival is not only Iran's but the middle east's biggest annual film, theater and music festival held every year in Tehran since 1982. International creative art achievements are the main part of this event to celebrate and cherish international cultural exchange in addition to embrace quality local creations. This year, the 38th Fajr Festival is going to be hold between 18th – 26th April 2020 and the calls for artists has already began in both film and theatre and music section. In the past years we had the honor of having some magnificent artists, organizations and groups such as World Opera Lab with us.
Also, we had the privilege of hosting other big groups who are searching for a full board yet economic choice for their time during the fest in Tehran.

Hi Tehran offer for 2020 participant artists of Fajr Festival
Both of Hi Tehran Hostel branches as the host of many artists in the past years, have decided to welcome this year's artists again with considering special offers like discounts, help with the transportation, practicing space and other required services.
Book Your Stay at Hi Tehran Hostel Now
HI Tehran Hostel offers excellent value budget accommodation in a convenient location of Tehran, Dorms from 5 Euros, Privates from 20 + 24/7 Reception. You Are Invited!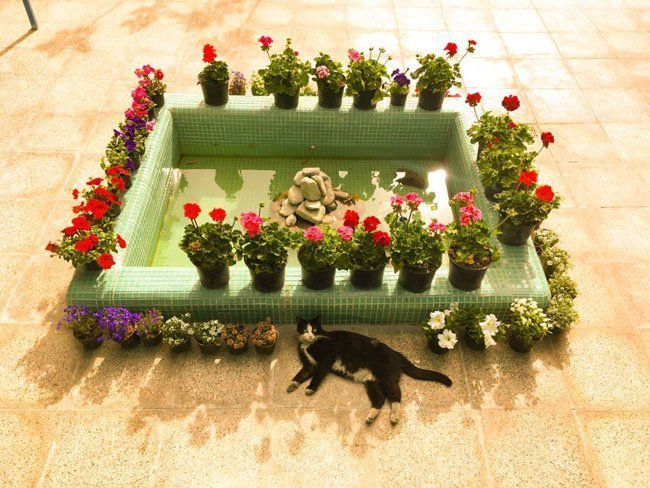 Hi Tehran Hostel Video Tour