Traditional Hotel in Ramsar
Ramsar Hotel | Gileboom Homestay and Tourist Attraction
Gileboom homestay which is located 20 kilometers away from Ramsar and 50 kilometers away from Lahijan, has a fantastic view of the evergreen foothills and lands of Gilan. Being located near the Caspian Sea and just 20 minutes away from the Hyrcanian Jungles is only one of the excitements of this residency. With providing the local community an opportunity to present and sell their hand-made products and crafts, homemade traditional foods and cooperating with the local and cultural community, Gilehboom is trying to move towards sustainable development of the region and exchanging national and international experiences.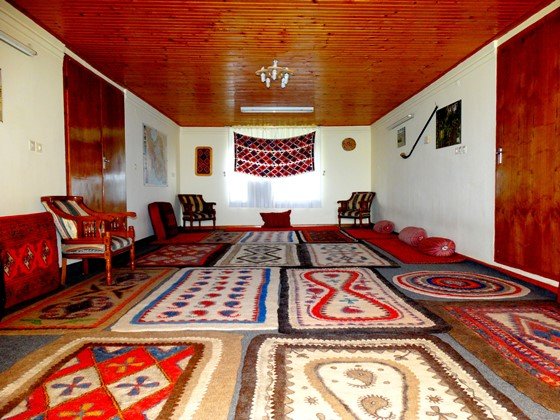 Address: No 69, Abrisham1 Alley, Shohada St. Qasemabad Sofla, Chaboksar,Gilan
Tel: +98-1342656595
Cell: +98-919-6396185
 To get quicker reply to reservation request, please call or send a message to +98-919-6396185 on WhatsApp
Email: gileboom@gmail.com
Coordinates: 37° 0'11.66″N, 50°29'38.94″E
View of Entrance Gate: